Letter from Jillian Golden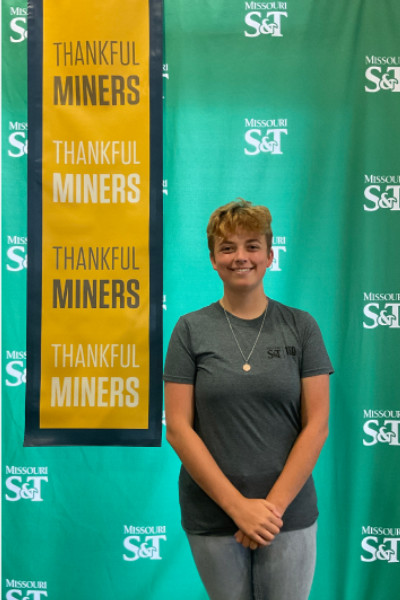 Jillian Golden
Kummer Vanguard Scholar
Thank you very much for granting me this scholarship. I was able to fully pay for my tuition this year thanks to your help and support. I won't take it for granted! This scholarship has helped me look forward to this school year and enjoy my freshman year to its fullest without having to worry about how I was going to pay for college.
With Miner pride,
Jillian Golden, mechanical engineer
P.S. I have always wanted to be a toy maker ever since I was little and heard about Santa Claus. Now I'll finally be able to pursue my dream job. I know it will be a long and hard road full of homework and finals but I have no doubt that I can do it because I'm in my dream school and I know I'll always have someone rooting for me so thank you again!
– future toy maker